I'm Sofie Cox, Vice-European champion wheelchair dancing, public speaker and occupational therapist from Belgium.
I was born with Spina Bifida. 
From the day I was born, I have learned to fight, from my dreams, my future and my life. While they told my parents I would not be able to walk, a normal education would be too difficult for me and I would have bad motor skills. I decided to create the life I wanted.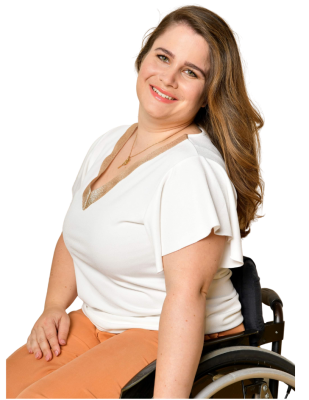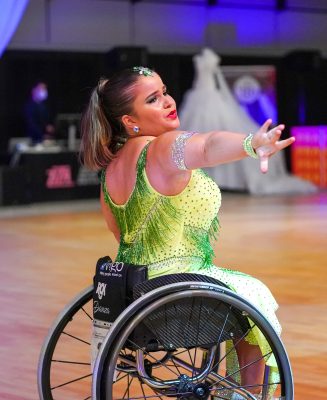 In 2011 I became the first child major of my city. I can walk short distances and use a wheelchair outside of the house. In wheelchair dancing I became Vice- European champion in 2018 in the category "solo ladies". And that same year I gratuated as an occupational therapist.
With the help of a loving family and a strong mindset, I never listed to the people who thought they could determine my limits. But I created the life I wanted to live myself. Without limits!
We talked to strong lady Sofie Cox (27), wheelchair athlete in heart and soul. Not only in Belgium but all over the world. Overflowing with passion, committed from the heart, making a stand for positive change for people with disabilities and all with the support of a more than strong and honest opinion.
- article Parantee-Pyslos