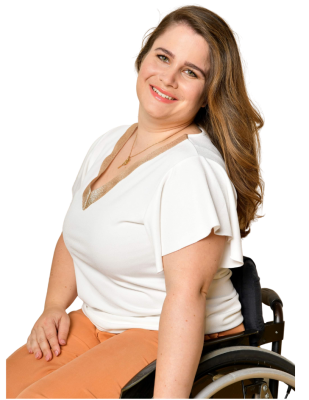 I'm Sofie Cox, Vice-European champion wheelchair dancing, public speaker and occupational therapist from Belgium.
I was born with Spina Bifida. 
From the day I was born, I have learned to fight, from my dreams, my future and my life. While they told my parents I would not be able to walk, a normal education would be too difficult and I would have bad motor skills. I decided to create the life I wanted.